Inhaled nanoparticles can clog up our arteries, spur cardiovascular disease
Ars Technica » Scientific Method 2017-04-29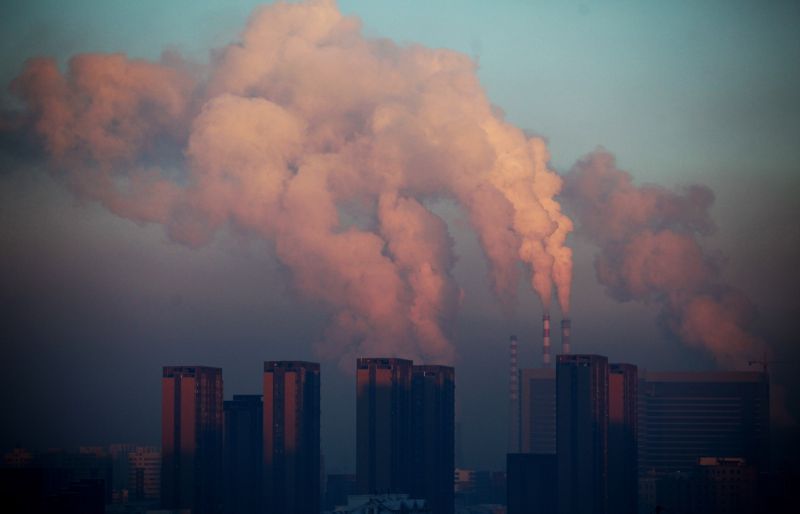 Enlarge (credit: Getty | AFP)
Air pollution is a big killer. Researchers estimate that smog—particularly the tiniest particles in the mix—contributes to the early deaths of up to 7 million people worldwide each year. Harm to fog-filled lungs is an obvious concern, yet air pollution is notably linked to cardiovascular events, including heart attacks and stroke. And researchers have puzzled over why.
A leading theory is that the teeny particles may cause systemic inflammation and cellular stress that can wear on the cardiovascular system and muck up heart rhythms. But a new study suggests that the nanoparticles have a more direct role in the disease.
In mice and humans, air-pollution-sized nanoparticles slipped from the lungs and into the blood stream. There, they glommed onto plaques in the arteries of both species, directly contributing to atherosclerosis and deadly cardiovascular diseases, researchers report in an upcoming issue of ACS Nano.