West sent lizards as nuclear spies, claims Iran defense official
Ars Technica » Scientific Method 2018-02-13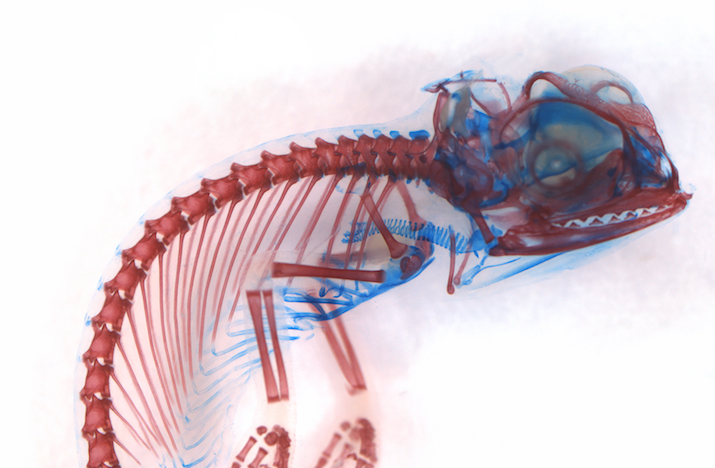 Enlarge / A senior military advisor to Iran's supreme leader claims reptiles can be used for nuclear espionage because they "attract atomic waves." (credit: Dorit Hockman)
The senior military advisor to Iran's supreme leader Ayatollah Ali Khamenei claimed in a press conference in Tehran today that Western nations had deployed reptiles as nuclear spies. Agence France-Presse reports that Hassan Firuzabadi, previously chief of staff of Iran's military, justified the recent arrest of environmentalists by claiming that the West had used scientists and environmental activists to spy on Iran's nuclear program by deploying lizards that could "attract atomic waves."
There has been a recent wave of arrests of prominent Iranian environmentalists. Kavous Seyed Emami, a sociology professor and environmental activist who also held Canadian citizenship, was arrested last month and died in prison this past weekend—reportedly hanging himself while held in solitary confinement. Emami was the founder of the Persian Wildlife Heritage Foundation, a group dedicated to protection of Iran's endangered species.
A number of other activists associated with the Foundation were also arrested in the sweep last month, including Iranian-American businessman Morad Tahabaz—a board member—and Hooman Jokar, a vice-chairman of the Foundation and head of the Asiatic Cheetah desk at Iran's Department of the Environment. Kaveh Madani was also arrested and briefly held over the weekend.