Op-ed: The story behind the satellite that Trump wants dead
Ars Technica » Scientific Method 2018-02-13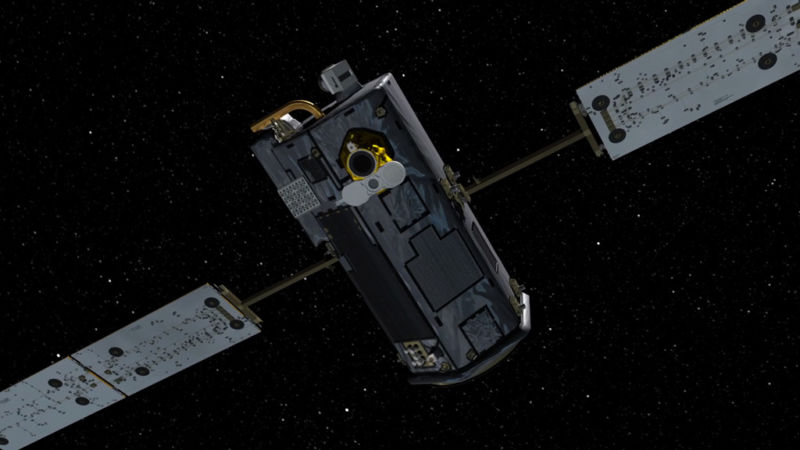 There were plenty of striking things about Monday's budget news, given that it contained lots of draconian cuts that were simultaneously restored because Congress had boosted spending the week before. But perhaps the most striking among them was an item in the proposed budget for NASA: Trump wants to shut off a perfectly functional satellite.
That in itself is pretty shocking. But to truly appreciate just how awful this is, you have to understand the history of that satellite and what it means to the scientific community as a whole. So let's step back and take a look at why the Orbiting Carbon Observatory (or OCO) exists in the first place. It turns out it was built specifically to handle some outstanding questions of the sort that people in the administration say are important, and killing it would be an even larger waste of taxpayers' money than it may first appear.
Real uncertainty
The Orbiting Carbon Observatory's primary job is to see what's happening to the carbon dioxide levels in our atmosphere. You may think that's a solved issue: we're emitting a lot, and levels are going up. And that's true to a point. But once you pass that point, you enter a world where there are lots of details, and many of them matter.