This is what we learned about our science-reading audience
Ars Technica » Scientific Method 2018-06-12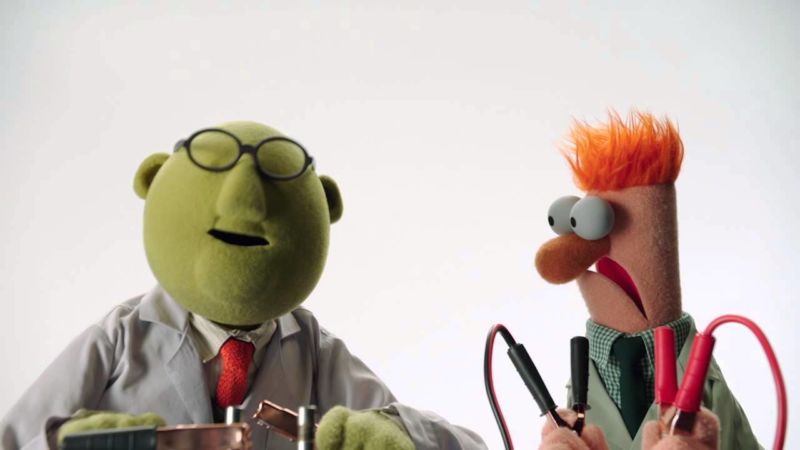 Enlarge (credit: Disney)
Thank you to everyone who took part in the survey of science readers we ran a couple weeks ago. It will take us some time to think about how to use what you've told us, but we can definitely let you know what you told us about yourself.
To begin with, you're generous. Well over 9,000 of you took the time to fill out the survey, and about 3,500 of you shared additional details via a text field. Public opinion companies would kill to have access to a test group like that.
Can't get enough
Sort of. They would if you weren't so... weird. One of our hopes was that we might hear from people who aren't very interested in science but might occasionally read an article if it was pitched the right way. We didn't. There were nine people who said they were either indifferent to science news or avoided it. That's not nine percent of 9,000—it's nine total. Nearly 70 percent said they were very interested in science, and another 23 percent said they do it for a living.