Top cancer expert forgot to mention $3.5M industry ties—he just resigned
Ars Technica » Scientific Method 2018-09-14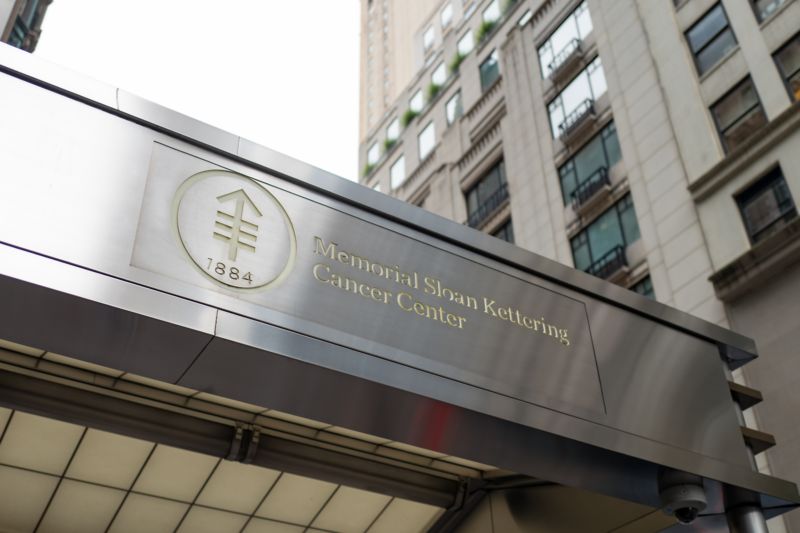 Enlarge (credit: Getty | Smith Collection)
Dr. José Baselga, a prominent cancer expert and chief medical officer of Memorial Sloan Kettering Cancer Center, has resigned amid revelations that he repeatedly failed to disclose millions of dollars in payments from healthcare companies to prestigious medical journals in which he published high-profile research articles.
Baselga's lack of disclosure came to light in a joint investigation by the New York Times and ProPublica, which was published by the Times on September 8.
As the investigation noted, Baselga had relationships with at least a dozen companies, including board memberships and advisory roles at corporations such as Roche and Bristol-Myers Squibb. Some of those positions required him to assume fiduciary responsibilities to protect those companies' interests, the Times notes. In presentations and conferences in 2017 and 2018, for instance, Baselga appeared to put an overly positive spin on results of clinical trials sponsored by Roche—without noting in those instances his ties to the company.