Big Pharma shells out $20B each year to schmooze docs, $6B on drug ads
Ars Technica » Scientific Method 2019-01-11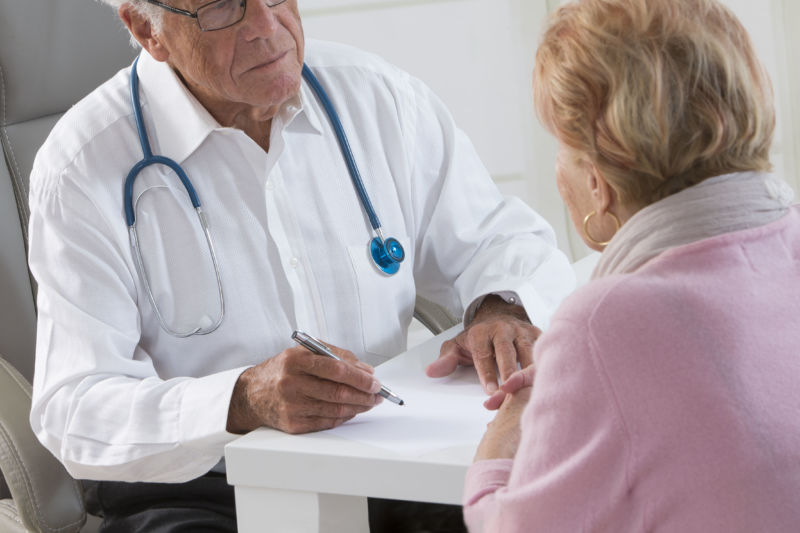 Enlarge (credit: Getty | Media for Medical)
Talk with your doctor… It's a common refrain at the end of any drug advertisement or disease awareness campaign. Ostensibly, it seems like a responsible suggestion. Talking with your own, trusted doctor can help determine if a new drug really is right for you, or if you may be suffering from an undiagnosed disease. You shouldn't just take the word of the drug company behind that drug ad or awareness campaign, of course.
But the suggestion to consult with your doctor may not be as innocent as it seems. The drug company likely got to your doctor first.
Of the nearly $30 billion health companies now spend on medical marketing each year, around 68 percent (or about $20 billion) goes to persuading doctors and other medical professionals—not consumers—of the benefits of prescription drugs. That's according to an in-depth analysis published in JAMA this week. The study broke down exactly how health companies convinced us to spend enormous sums on our care between 1997 and 2016. In that time, health companies went from spending $17.7 billion to $29.9 billion on medical marketing. Meanwhile, US healthcare spending hit $3.3 trillion, or 17.8 percent of the GDP, in 2016.