Huge study finds professors' attitudes affect students' grades
Ars Technica » Scientific Method 2019-02-15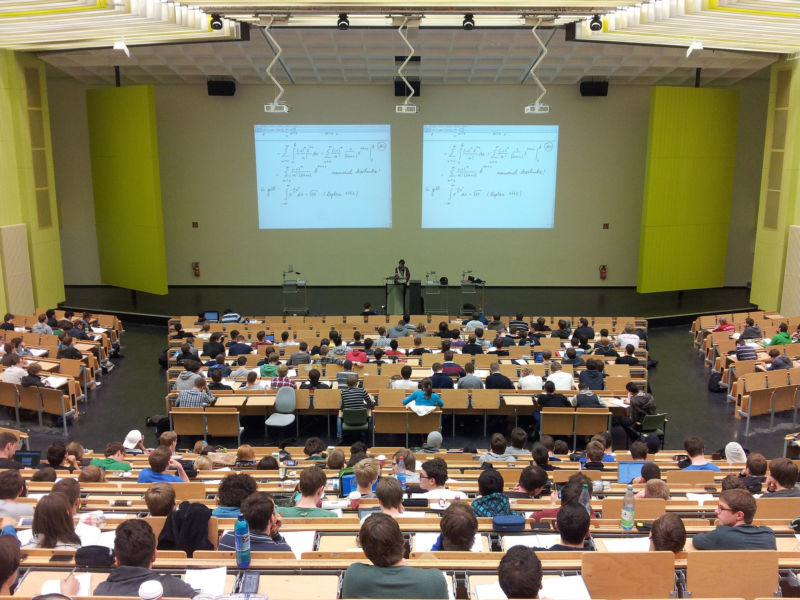 Enlarge (credit: nikolayhg)
"You just have to believe!" is the kind of trite line you'd expect in a kids' movie about a magic talking dog. But it seems the phrase doubles as important advice for college professors. That's the upshot of a huge study at Indiana University, led by Elizabeth Canning, where researchers measured the attitudes of instructors and the grades their students earned in classes.
Mind the gap
One of the disappointing problems in higher education is the frequent existence of an "achievement gap" between underrepresented minorities and other students. It seems to be the result of various obstacles that students face along the way, from stereotypes about which groups are naturally skilled in which fields, to cultural differences that make some students hesitant to seek help in a class, to a lack of advantages in primary and secondary education. A lot of things can get in the way.
So these scenarios don't have to take the ugly form of a racist teacher outright telling a student they aren't welcome. Many issues are unintentional and subtle. If a student has the perception, for any reason, that they aren't expected to succeed, that can drain enough motivation to ensure that they don't.