Relativity Space announces first launch contract, and it's a big one
Ars Technica » Scientific Method 2019-04-05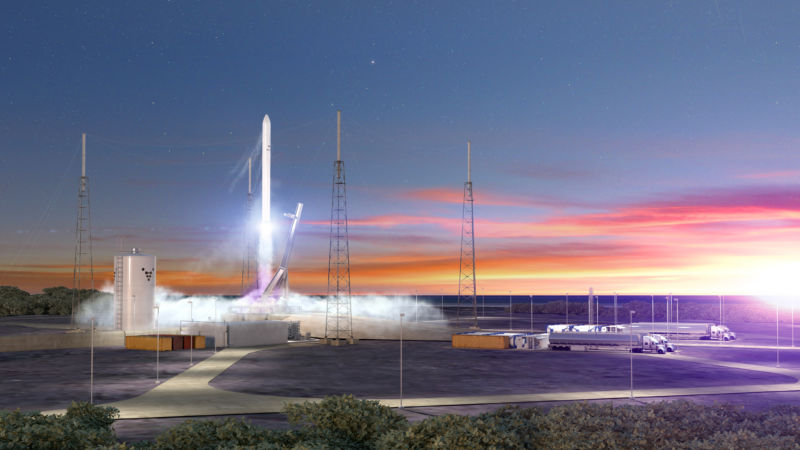 Enlarge / A Terran 1 rocket taking off from Cape Canaveral, Fla. (credit: Relativity Space)
The ambitious rocket company Relativity announced its first customer on Friday, the global satellite operator Telesat. The contract for flights on the Terran 1 rocket includes "multiple" launches, but Relativity chief executive Tim Ellis said he could not provide additional details.
"This is a monumental contract for Relativity," Ellis told Ars in an interview. Although this is the first contract the company has chosen to announce, he said, Relativity has signed other binding deals earlier. 
Relativity considers this a huge win because it offers another validation of its—and really, this is not an exaggeration—revolutionary approach to launch. The company aspires to use large 3D printers to manufacture nearly the entirety of a rocket, thereby automating the process and taking another step toward low-cost, launch-on-demand service. It's one thing for a private company to build a new rocket to launch small satellites, it's another to try and remake the manufacturing process as well.