Rocket Report: A Yellow Sea launch, SpaceX's upcoming high-value mission
Ars Technica » Scientific Method 2019-06-07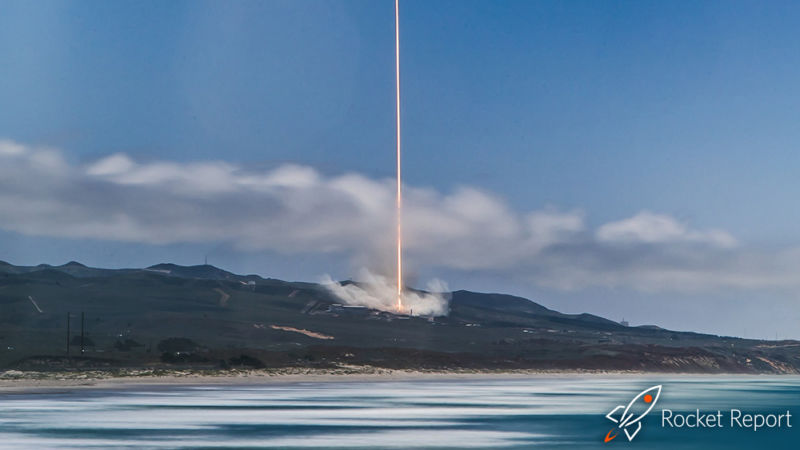 Enlarge / A Falcon 9 rocket launches from Vandenberg Air Force Base. (credit: Aurich Lawson/SpaceX)
Welcome to Edition 2.03 of the Rocket Report! We're a week into June, and the small-space race is heating up, just like the Northern Hemisphere. While Stratolaunch appears to have gone by the wayside—official denials notwithstanding—Virgin Orbit is moving forward with plans to launch from both the United Kingdom and Japan. Meanwhile, efforts to build spaceports in Australia and Canada have also advanced.
As always, we welcome reader submissions, and if you don't want to miss an issue, please subscribe using the box below (the form will not appear on AMP-enabled versions of the site). Each report will include information on small-, medium-, and heavy-lift rockets as well as a quick look ahead at the next three launches on the calendar.

Stratolaunch may soon be grounded for good. The aerospace company founded by Paul Allen, Stratolaunch, is closing operations, according to a report by Reuters that cited anonymous sources. In response to a query from Ars about potentially ending operations, a spokeswoman for the Seattle-based company replied, "We don't have any news or announcements to share at this time. Stratolaunch remains operational."