One part of NASA seems serious about fostering aerospace innovation
Ars Technica » Scientific Method 2019-11-19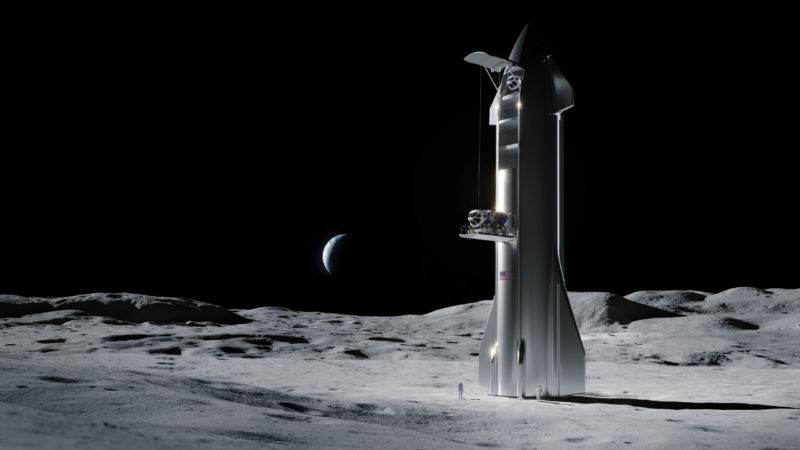 Enlarge / A Starship on the Moon? It could happen in as few as three years. (credit: SpaceX)
About a year ago, NASA announced it had selected nine different companies that were eligible to compete for contracts to deliver relatively small science and cargo missions to the lunar surface.
What seemed notable about this was that many of the companies selected had not done much (if any) business with NASA before. (Lockheed Martin was an exception.) NASA has since begun to award a couple of contracts for actual deliveries, but it evidently wants more bidders. So on Monday, the agency added five new companies to the pool of eligible contractors in its Commercial Lunar Payload Services program, or CLPS.
"Expanding the group of companies who are eligible to bid on sending payloads to the Moon's surface drives innovation and reduces costs to NASA and American taxpayers," the agency's administrator, Jim Bridenstine, said in a news release.