What's up with Sweden?
Ars Technica » Scientific Method 2020-06-06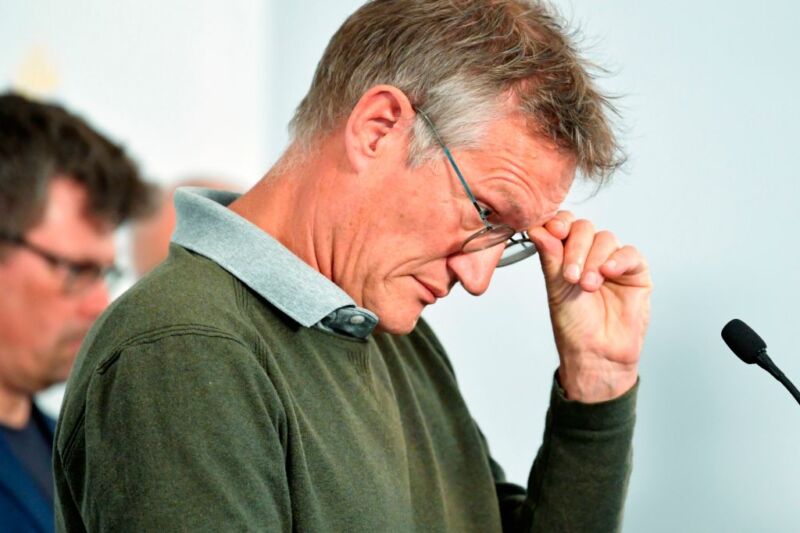 Enlarge / State epidemiologist Anders Tegnell of the Public Health Agency of Sweden has admitted that the pandemic response he promotes hasn't worked out as well as he hoped. (credit: ANDERS WIKLUND/Getty Images)
Earlier this week, Sweden's government epidemiologist, Anders Tegnell, admitted that his plans for how the country should handle the SARS-CoV-2 pandemic hasn't quite worked out as he hoped, saying there's "quite obviously a potential for improvement in what we have done," according to one translation. There are probably very few public health officials on the planet who couldn't say the same. But Tegnell's admission made headlines, largely because Sweden has charted its own path, starting with relatively light restrictions compared to other European countries in the hope that the pandemic's economic impact would be blunted.
That approach has turned Sweden into a political talking point far from the Baltic Sea, with many people who would be horrified by Sweden's taxation levels and social safety net suddenly adopting it as a model of minimal government intervention. The role of Sweden in Internet arguments grew increasingly large as opposition to social distancing measures became organized in a number of countries. So, with the country's coronavirus plan architect saying mistakes were made, it's worth taking a look at how Sweden handled the pandemic—and what the results have been.
The plan and its economics
Some countries in Europe, like Italy and Spain, were faced with a rapid surge in cases early in the pandemic; others had the examples of Italy and Spain to guide their policy. The end result was that most European countries imposed pretty severe social distancing regulations, banning large gatherings, closing schools, and limiting access to a variety of businesses. In most cases, this has limited the spread of the pandemic, or at least it started to bring an out-of-control situation back into something more manageable.