Pure nonsense: Debunking the latest attack on renewable energy
Ars Technica » Scientific Method 2021-03-01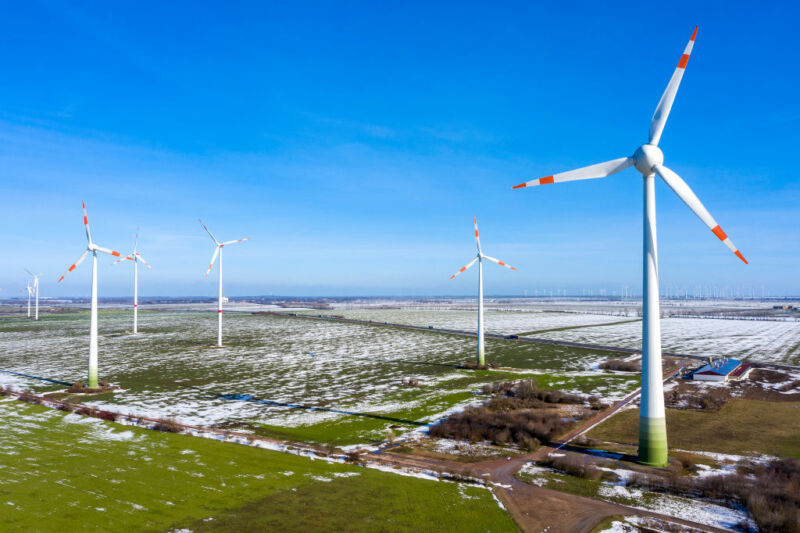 Enlarge / Miraculously, the video at issue did not accuse wind turbines of causing cancer. (credit: Pictures Alliance / Getty Images)
Our editor-in-chief obviously hates me. That's the only conclusion I could reach after he asked me to watch an abysmal attack video targeting renewable energy—a video produced by a notorious source of right-wing misinformation.
But despite its bizarre mishmash of irrelevancies and misdirection, the video has been widely shared on social media. Perhaps you've seen it, or maybe you just to want to be ready when a family member brings it up in an argument. What, if anything, is true in this farrago of bad faith?
Yes, it's awful
The video is hosted by "Prager University." My only previous exposure to the organization's videos had been this excellent one on the Confederacy by Colonel Ty Seidule, a professor of History at West Point who has since been placed on the Pentagon commission that will examine bases named after Confederate generals. Seemed legit!