Biden administration puts a price on carbon
Ars Technica » Scientific Method 2021-03-01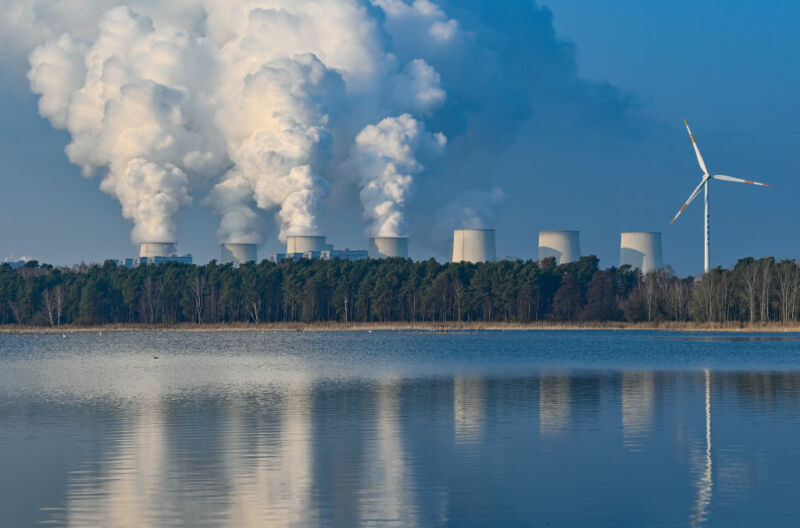 Enlarge (credit: Picture Alliance / Getty Images)
On Friday, the Biden administration announced it had fulfilled the requirements of one of the executive orders issued on the very first day of his presidency: determining what's called the "social cost of carbon." This figure tries to capture the cumulative economic value achieved by investing in limiting carbon emissions now. As such, carbon's social cost plays a key role in informing the cost/benefit analysis of any government policy or regulation that influences carbon emissions.
The government is required to attach a value to the social cost of carbon, which typically requires the consideration of extensive economic and climate research. But the Trump administration had ended the process of updating the value after having chosen an artificially low one. Given a 30-day deadline to come up with a new one, the Biden administration has chosen to adjust the last pre-Trump value for inflation and use that until it can do a more detailed analysis of how the research landscape has changed over the last four years.
The net result is a dramatically higher price on carbon that will enable far more aggressive regulatory action for at least the next four years.