25 Delicious Recipes For Bakers At High Altitude
BuzzFeed - Latest 2016-03-27
Summary:
Talk about a baking high.

Andrew Richard / BuzzFeed
At higher altitudes, foods can take longer to cook, liquids evaporate faster, and dough rises more quickly. All of that means your baked goods can come out undercooked, dry, and/or collapsed, so you have to make slight adjustments when making breads, cookies, cakes, pies, and pastries. And while there are definitely rules of thumb you can follow — like increasing your oven temp, decreasing your baking time, and adding about a tablespoon more liquid and flour — here are a bunch of helpful recipes that have already made the adjustments for you.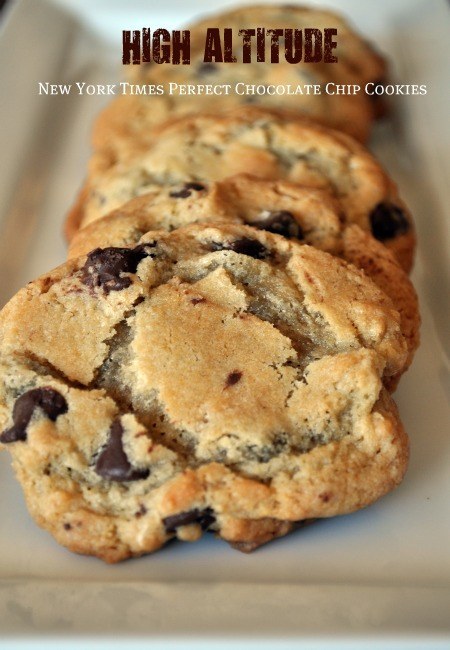 The gold-standard in cookies, adapted for high altitude! Recipe here.
Kelley Epstein / Mountain Mama Cooks / Via mountainmamacooks.com
---
Link:
http://www.buzzfeed.com/laurenpaul/baking-high?utm_term=4ldqpia
From feeds:
Le Test Hub
»
BuzzFeed - Latest
Tags:
letest.buzzfeed
peterh.test_tag
peterh.test_tag2
peterh.test_tag3
peterh.test_tag11
Authors:
Lauren Paul
Date tagged:
03/27/2016, 12:31
Date published:
03/27/2016, 12:01