7 Tasty Dinner Ideas To Try This Week
BuzzFeed - Latest 2016-03-27
Summary:
Quicker dinners = better nights.
One-Pot Pasta with Pork and Tomato Sauce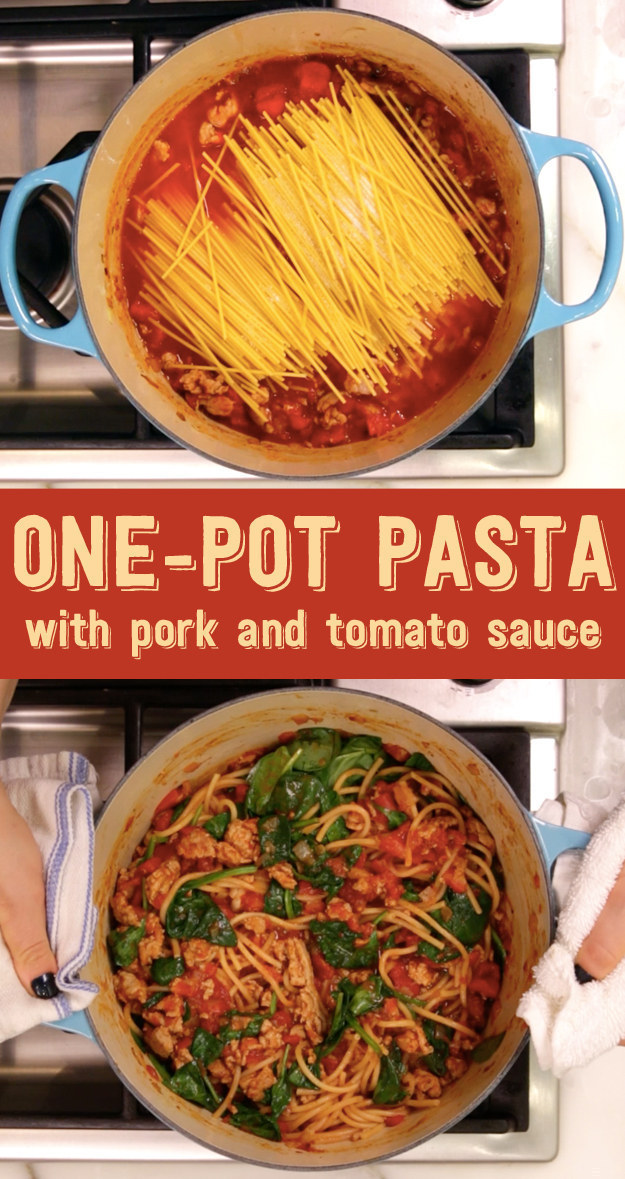 IDK about you, but dishes get me down at night. Solve it by making this one-pot wonder. Get the recipe and a how-to video here.
Merle O'Neal / Via buzzfeed.com
Lemony Ricotta Toast with a Fried Egg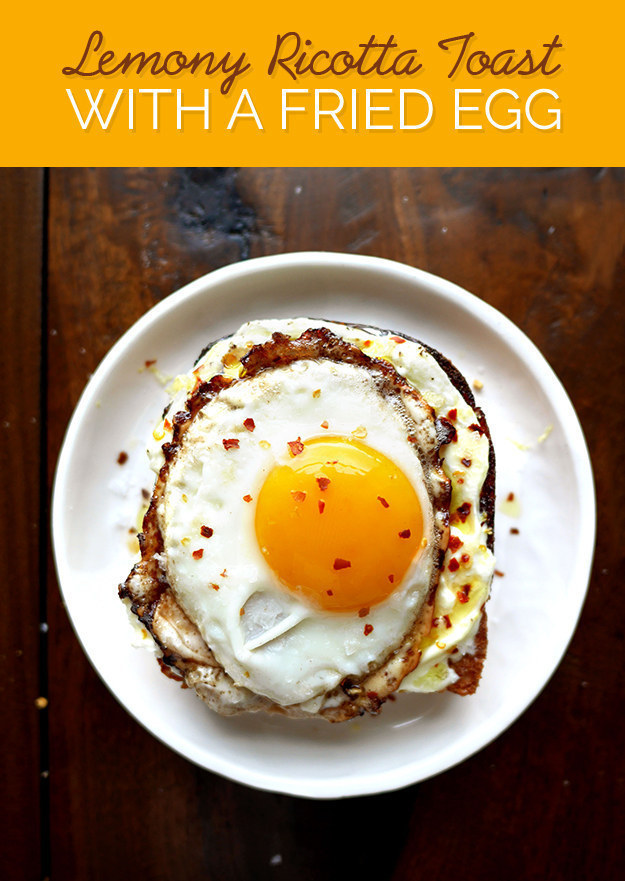 Dinner doesn't have to be a big ordeal. It can be as simple as a whole-grain piece of toast, topped with a thick smear of ricotta, and a crispy fried egg. Get the recipe here.
P.S. If you're feeling ~ambitious~, you can even DIY your own ricotta in the microwave or on your stove.
Lindsay Hunt / Via buzzfeed.com
Easy 5-Ingredient Shrimp Packets

Parchment packets make it possible for you to steam food in your oven, meaning fewer dishes for you. Once they're ready, just slide the whole packet onto a plate, rip open, and eat! Get the recipe (and an instructional video) here.
Rainbow Grain Bowl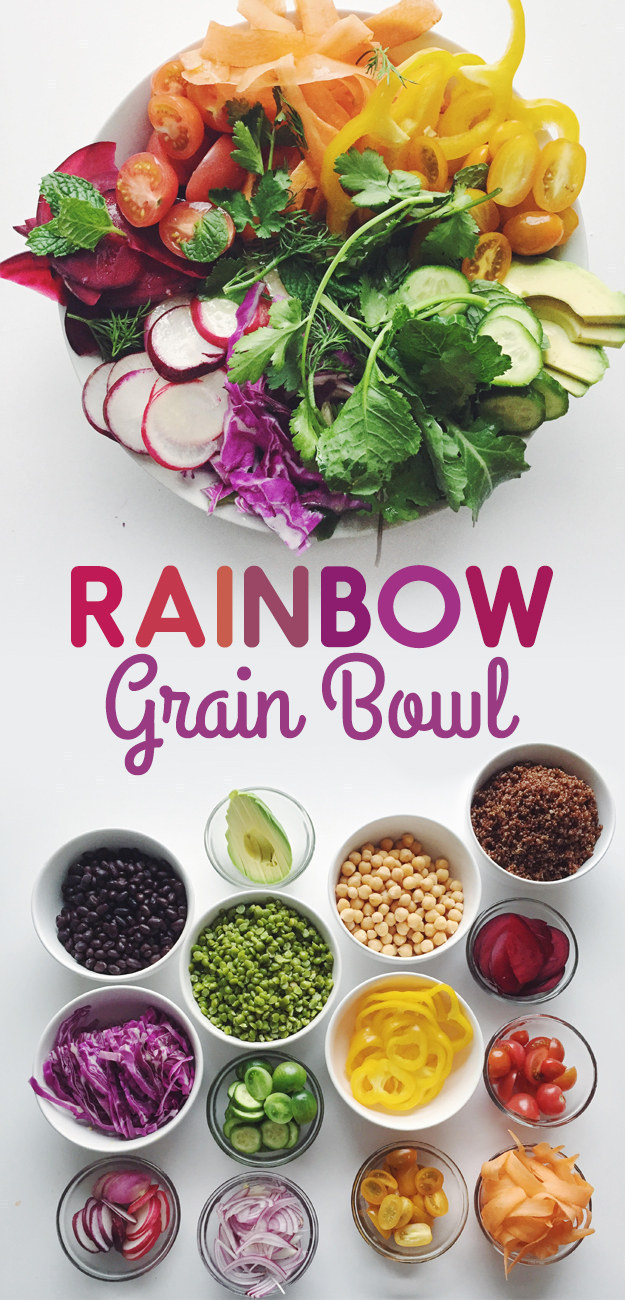 Healthy, filling, and beautiful. What more could you ask for? Get the recipe (plus, a how-to video) here.
Alison Roman / Via buzzfeed.com
---
Link:
http://www.buzzfeed.com/lindsayhunt/tasty-dinners-because-you-deserve-it?utm_term=4ldqpia
From feeds:
Le Test Hub
»
BuzzFeed - Latest
Tags:
letest.buzzfeed
peterh.test_tag
peterh.test_tag2
peterh.test_tag3
peterh.test_tag11
Authors:
Lindsay Hunt
Date tagged:
03/27/2016, 14:31
Date published:
03/27/2016, 13:46