So, Prince Harry Might Be Dating Meghan Markle From "Suits"
BuzzFeed - Latest 2016-10-30
Summary:
OK, if this is true then those kids will be stunning.
As you may know, Prince Harry is the very dreamy, very hardworking, very charitable, very hilarious ginger royal of our dreams.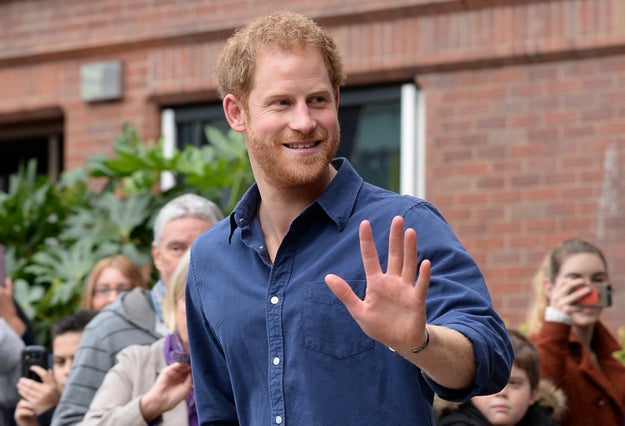 WPA Pool / Getty Images
And now, he's apparently dating Meghan Markle, better known as Rachel on Suits.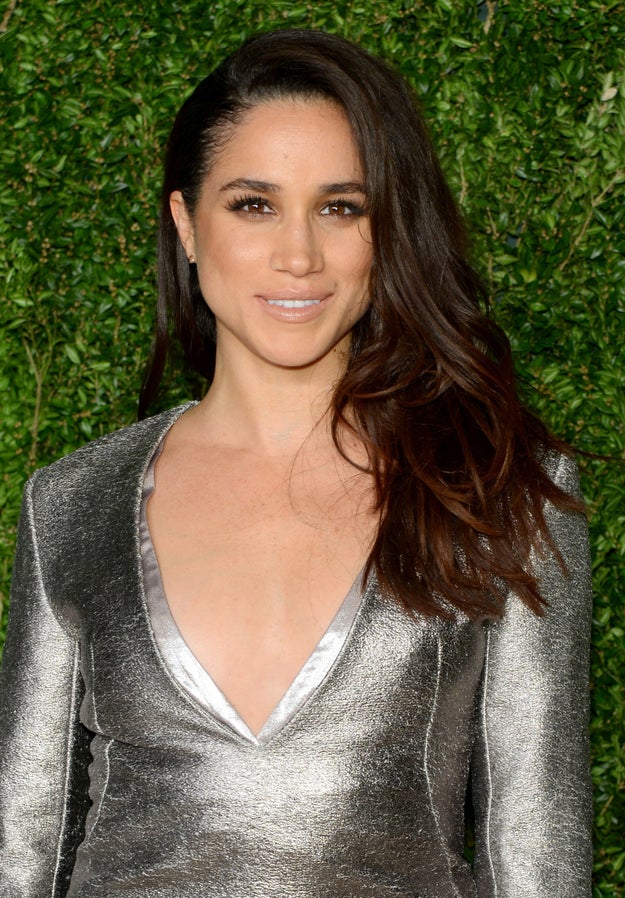 Andrew Toth / Getty Images
"They are taking each week as it comes and just enjoying each other's company but it's fair to say that they love seeing each other and there's a definite chemistry between them," the insider said. "Harry has been desperate to keep the relationship quiet because he doesn't want to scare Meghan off. He knows things will change when their romance is public knowledge but he also knows he can't keep it a secret for long."
---
Link:
https://www.buzzfeed.com/sheridanwatson/princess-meghan?utm_term=4ldqpia
From feeds:
Le Test Hub
»
BuzzFeed - Latest
Tags:
letest.buzzfeed
peterh.test_tag
peterh.test_tag2
peterh.test_tag3
peterh.test_tag11
Authors:
Sheridan Watson
Date tagged:
10/30/2016, 23:44
Date published:
10/30/2016, 20:46