Rocket Lab will self-fund a mission to search for life in the clouds of Venus
Ars Technica » Scientific Method 2022-08-17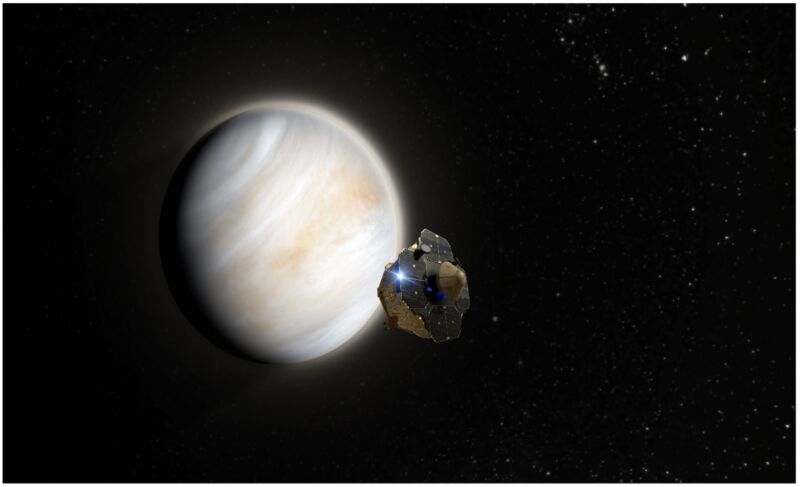 Enlarge / An artist's impression of Rocket Lab's proposed mission to Venus. (credit: MDPI Aerospace/Rocket Lab)
Never let it be said that Rocket Lab founder Peter Beck lacks a flamboyant streak.
Although his Electron launch vehicle is one of the smallest orbital rockets in the world, Beck gleans every bit of performance from the booster he can. On just the rocket's second launch, in January 2018, he added a disco-ball like geodesic sphere called "Humanity Star" to give humans a small and bright shining object to, however briefly, gaze upon in the night sky.
"The whole point of the program is to get everybody looking up at the star, but also past the star into the Universe, and reflect about the fact that we're one species, on one planet," he said at the time.