Dear Mr. President: Seriously, please stop with these science "moonshots"
Ars Technica » Scientific Method 2022-09-12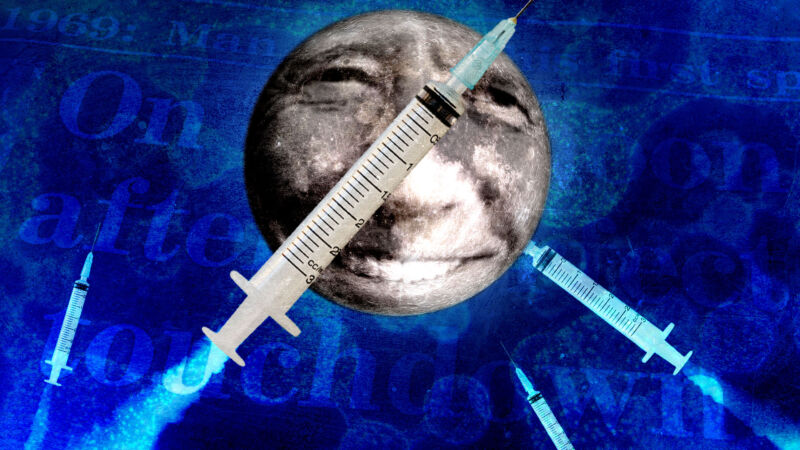 Enlarge (credit: Aurich Lawson | Getty Images)
On Monday, US President Joe Biden will announce more information on his plan to end cancer. The president will use the 60th anniversary of President Kennedy's legendary speech about putting a man on the Moon to name a director for a new agency to make this happen, adding yet one more acronym to the US biomedical research enterprise.
And as was the case in 2016, it's baffling that the government is evidently wasting its money on the National Cancer Institute, which despite receiving almost $7 billion a year, apparently needs an entirely new agency—the Advanced Research Projects Agency for Health—to actually cure cancer. What is especially troubling is that those concerns were evident in 2016 when then-Vice President Biden first proposed the idea, which we've dusted off below:
Original article, January 14, 2016: During this week's State of the Union address, President Obama announced that his vice president, Joe Biden, will lead a new science "moonshot" to put an end to cancer. According to an article on Medium posted by the vice president, this will do two things: increase resources devoted to fighting cancer and break down barriers that prevent sharing of information among cancer researchers.