Eli Lilly CEO says insulin tweet flap "probably" signals need to bring down cost
Ars Technica » Scientific Method 2022-11-18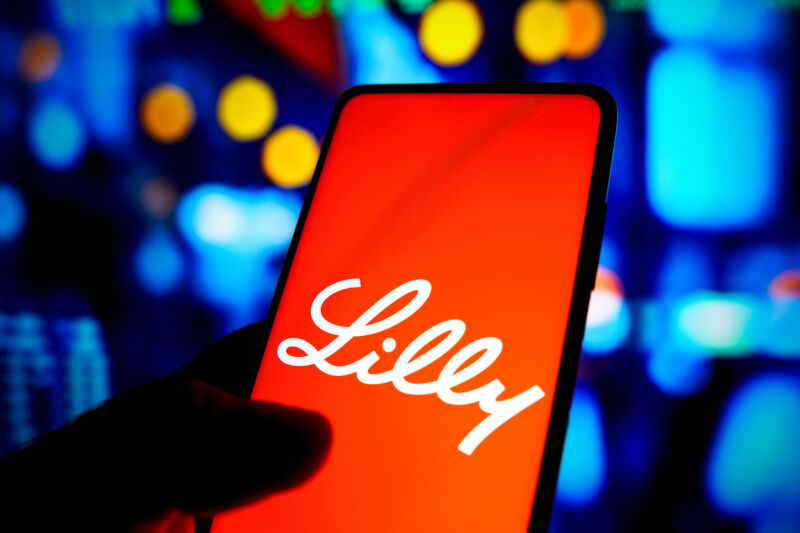 Enlarge (credit: Getty | SOPA Images)
In his first public remarks since a false tweet inflamed outrage over the cost of insulin in the US, Eli Lilly CEO David Ricks defended his company's pricing—but also conceded it could be lower.
"It probably highlights that we have more work to do to bring down the cost of insulin for more people," Ricks said of the Twitter fury.
He made his comments at an event held by Stat News this week. Eli Lilly did not respond to Ars' request for more information about what work the company will do to lower prices.