After renegade nurse chops off man's foot, state finds heap of system failures
Ars Technica » Scientific Method 2022-11-23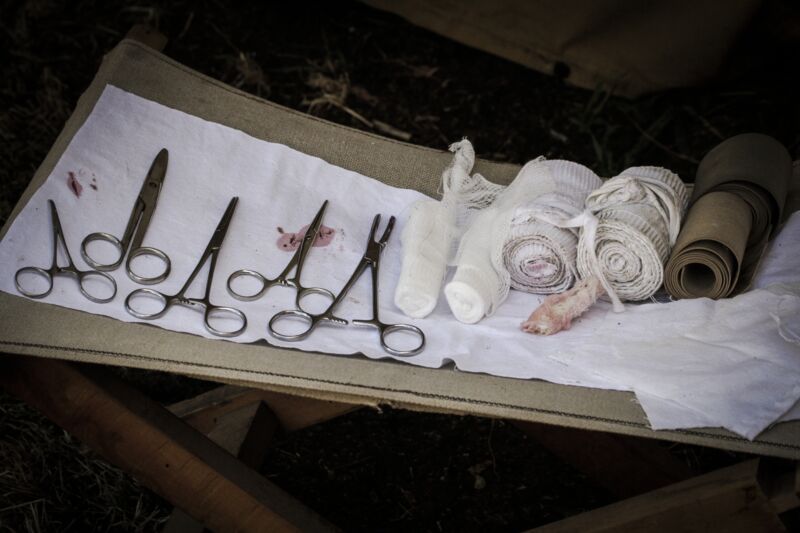 Enlarge (credit: Getty | DeAgostini)
Officials in Wisconsin found a series of failures and federal violations at a nursing home where a renegade nurse cut off a man's foot without his consent and wanted to have it stuffed in her family's taxidermy shop and put on display to warn children to "wear your boots" in cold weather.
The nurse, Mary Brown, 38, of Durand, has since been charged with two felony counts of elder abuse in connection with the illegal amputation, which occurred on May 27. She is scheduled to appear in court on December 6.
The man died on June 2, six days after losing his foot. A nursing aide who spoke with state investigators said the man "really declined after his foot was gone," according to the Milwaukee Journal Sentinel, which reviewed a state inspection report.