Scientists debate the role of a virus in multiple sclerosis
Ars Technica » Scientific Method 2022-11-25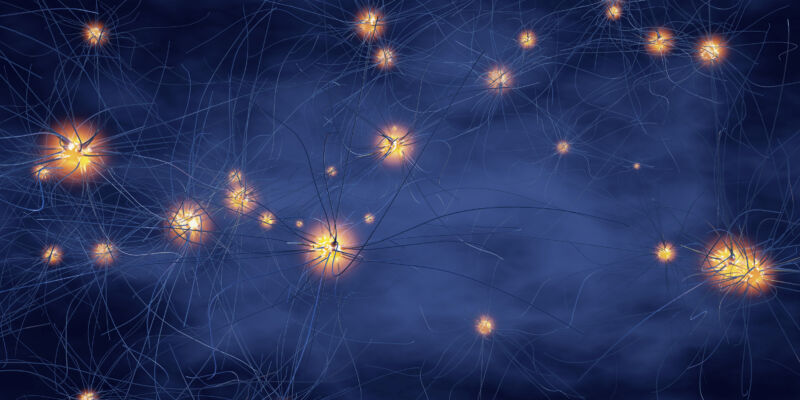 Enlarge (credit: CHRISTOPH BURGSTEDT/SCIENCE PHOTO LIBRARY)
Ryan Grant was in his 20s and serving in the military when he learned that the numbness and tingling in his hands and feet, as well as his unshakeable fatigue, were symptoms of multiple sclerosis. Like nearly a million other people with MS in the United States, Grant had been feeling his immune system attack his central nervous system. The insulation around his nerves was crumbling, weakening the signals between his brain and body.
The disease can have a wide range of symptoms and outcomes. Now 43, Grant has lost the ability to walk, and he has moved into a veterans' home in Oregon, so that his wife and children don't have to be his caretakers. He's all too familiar with the course of the illness and can name risk factors he did and didn't share with other MS patients, three-quarters of whom are female. But until recently, he hadn't heard that many scientists now believe the most important factor behind MS is a virus.
For decades, researchers suspected that Epstein-Barr virus, a common childhood infection, is linked to multiple sclerosis. In January, the journal Science pushed that connection into headlines when it published the results of a two-decade study of people who, like Grant, have served in the military. The study's researchers concluded that EBV infection is "the leading cause" of MS.