Careful with those headphones—1 in 4 Americans have noise-induced hearing loss
Ars Technica » Scientific Method 2017-02-09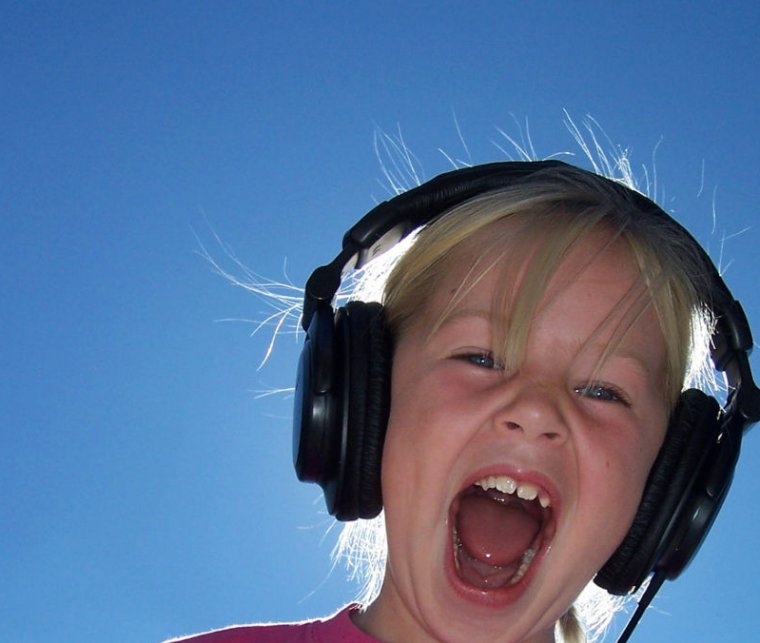 Enlarge / Seriously, turn it down. (credit: flattop341)
Cans, beats, buds, pods—whatever you stick over or into your ears, be careful.
Noise-induced hearing loss starts young—perhaps younger than you might expect. That loss is often not linked to noise exposure from work, suggesting our leisure-time listening can be dangerous. And many people have no idea that their hearing is already damaged. That's all according to a new report by the Centers for Disease Control and Prevention
The agency surveyed audiometric and hearing data from a nationally representative group of 3,583 participants aged 20–69 years between 2011 and 2012. The data was part of the continuous National Health and Nutrition Examination Survey (NHANES) conducted by the agency.