"Startlingly effective" TV ads for testosterone helped lead to over-prescription
Ars Technica » Scientific Method 2017-03-24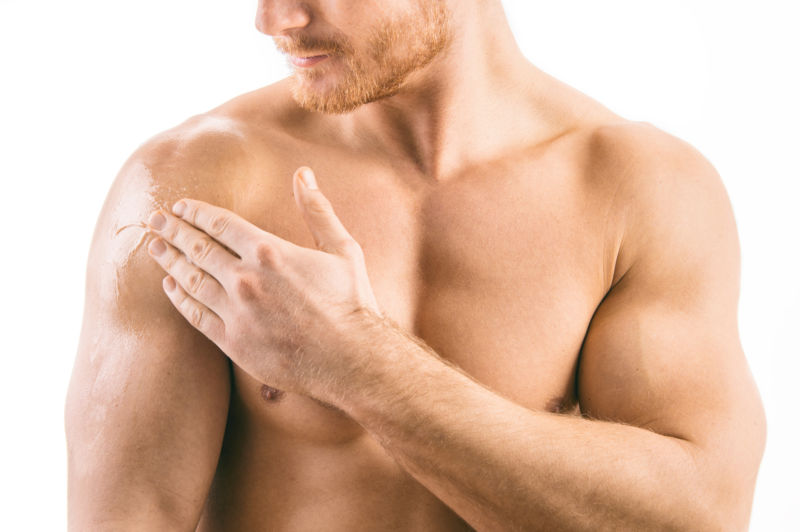 Enlarge (credit: Getty | Marc Bruxelle)
With little evidence of health benefits, television advertisements for testosterone were very successful at persuading men to seek treatments for a questionable disorder, a new study in JAMA suggests. The potent commercials may have been a significant driver in the boom in testosterone use, which launched sales ten-fold in the US between 2000 and 2011.
The study, led by researchers at the University of North Carolina, Chapel Hill, examined insurance claims of around 17.2 million American men in 75 television markets between 2009 to 2013. During that time, more than a million of the men got their testosterone levels tested and more than 283,000 started treatment.
Looking at advertising patterns, the researchers calculated that a single ad aired to a million men was linked to 14 new tests, five new prescriptions following testing, and two new prescriptions given without testing. Ad exposure varied by market, with some seeing as many as 200 ads during the study period.