Senior official: NASA will delay first flight of new SLS rocket until 2019
Ars Technica » Scientific Method 2017-04-29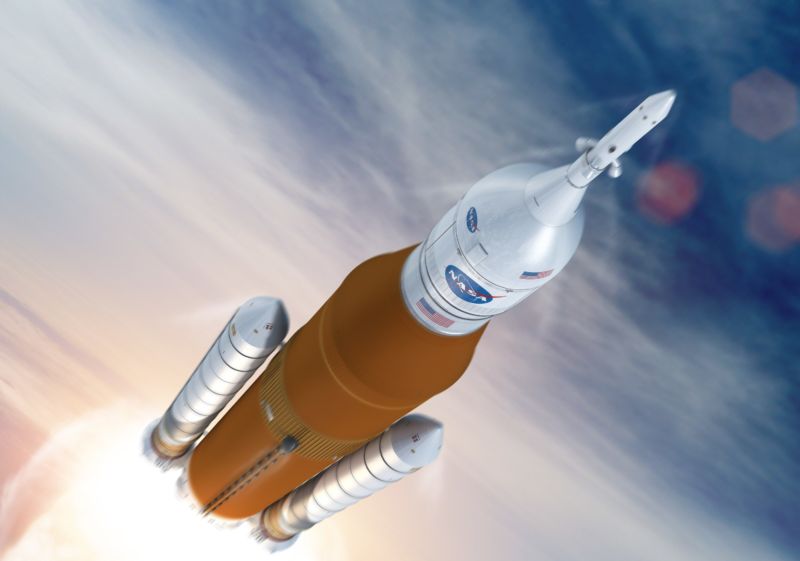 Enlarge / We now know for sure that NASA's SLS rocket will not take flight in 2017. (credit: NASA)
NASA has decided it must delay the maiden flight of its Space Launch System rocket, presently scheduled for November 2018, until at least early 2019. This decision was widely expected due to several problems with the rocket, Orion spacecraft, and ground launch systems. The delay was confirmed in a letter from a NASA official released Thursday by the US Government Accountability Office.
"We agree with the GAO that maintaining a November 2018 launch readiness date is not in the best interest of the program, and we are in the process of establishing a new target in 2019," wrote William Gerstenmaier, chief of NASA's human spaceflight program. "Caution should be used in referencing the report on the specific technical issues, but the overall conclusions are valid."
The GAO report referenced by Gerstenmaier, NASA Human Space Exploration: Delay Likely for First Exploration Mission, reveals a litany of technical concerns, such as cracking problems in the core stage of the Space Launch System rocket, that have significantly reduced the "margin" in the schedule available to accommodate development delays.