Rocket Report: Firefly resurrected, World View accident, Bezos to talk space
Ars Technica » Scientific Method 2018-08-10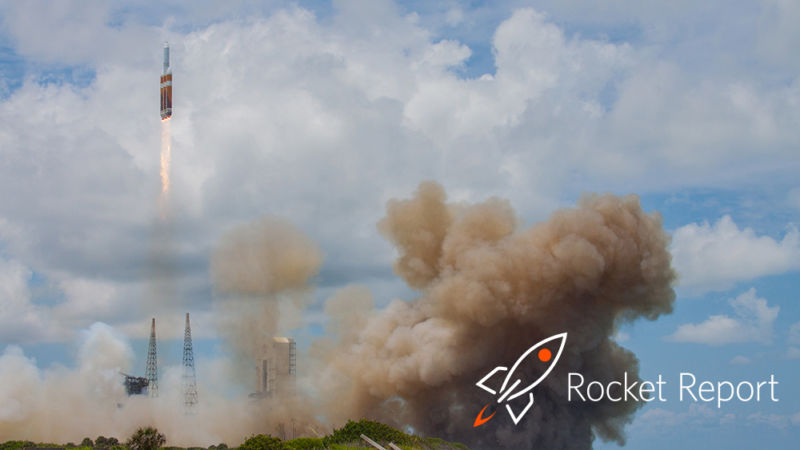 Enlarge (credit: Aurich Lawson/United Launch Alliance)
Welcome to Edition 1.12 of the Rocket Report! This week we have all kinds of stories about small rockets, the scoop on a Texas rocket company back from the dead, and some commercial crew launch dates that we may believe. Or maybe not.
As always, we welcome reader submissions, and if you don't want to miss an issue, please subscribe using the box below (the form will not appear on AMP-enabled versions of the site). Each report will include information on small-, medium-, and heavy-lift rockets as well as a quick look ahead at the next three launches on the calendar.

New report quantifies surge in small rockets. In an updated report on the state of the small-satellite launch industry, Carlos Niederstrasser quantifies the increase in potential small launch vehicle contenders, defined as rockets capable of carrying up to 1,000kg to low-Earth orbit. The growth has been remarkable. "The total number of efforts we are tracking... has increased from a mere 31 in 2015 to over 101 in 2018," he writes.