For just the fourth time, a tropical cyclone forms in the Southern Atlantic
Ars Technica » Scientific Method 2019-03-25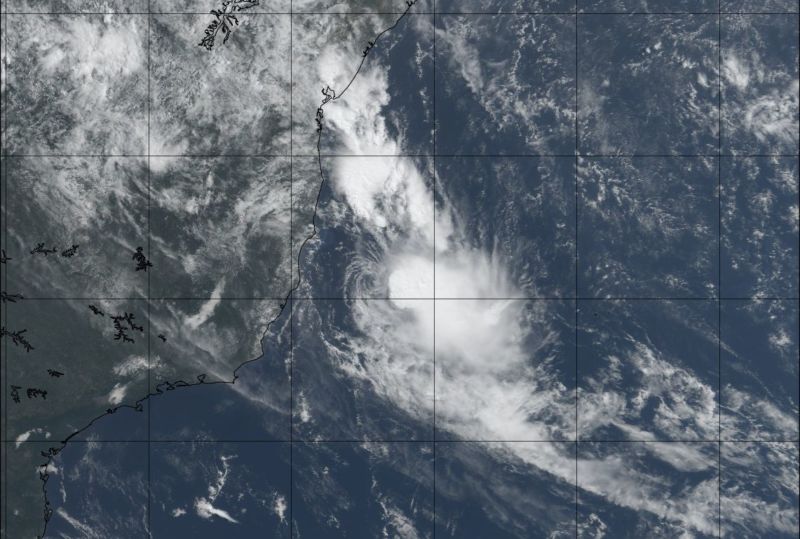 Enlarge / NOAA satellite image of Tropical Storm Iba off the Brazil coast on Monday morning. (credit: Tropical Tidbits)
Only three tropical cyclones are known to have formed in the Southern Atlantic Ocean, the most recent of which was Tropical Storm Anita in 2010.
On Sunday, Brazilian meteorologists began tracking a new tropical storm, Iba, that has formed off the country's southeast coast. According to the Brazilian Navy Hydrographic Center, the storm formed maximum winds of 40mph and a central pressure 1008 millibars. Present estimates suggest it has intensified to 50mph, but it is not expected to directly threaten land.
Although Iba is not all that far from the Brazilian coast, atmospheric steering currents will pick up the storm and carry it to the south and then southwest by Tuesday or Wednesday. Once over the Southern Atlantic Ocean, cooler waters and unfavorable winds should act to dissipate the storm. Over the next day or so, it should come nearest to Brazilian towns Caravelas and Vitoria.