Rocket Report: Virgin to fly from Guam, why SpaceX is mum on the Moon plan
Ars Technica » Scientific Method 2019-04-12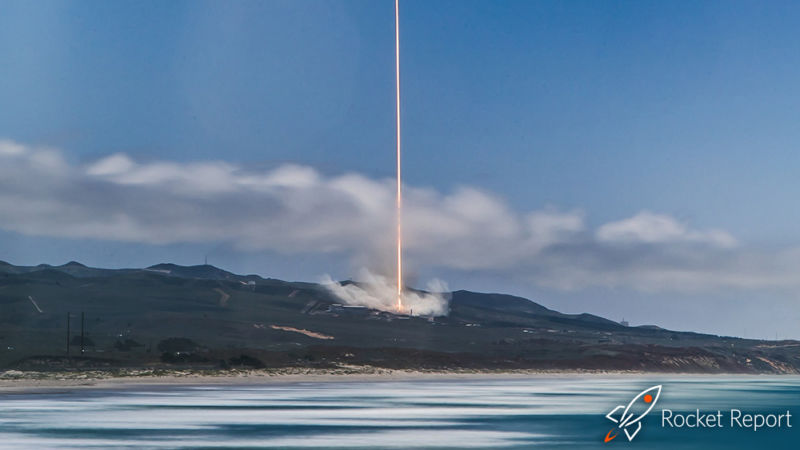 Enlarge / A Falcon 9 rocket launches from Vandenberg Air Force Base. (credit: Aurich Lawson/SpaceX)
Welcome to Edition 1.44 of the Rocket Report! There remains no let-up in the world of lift, with lots of activity in the realm of smallsat launchers as well as some interesting speculation about the future of Aerojet's rocket engine business. Oh, and we think we know why SpaceX hasn't had too much to say yet about a Falcon Heavy Moon mission.
As always, we welcome reader submissions, and if you don't want to miss an issue, please subscribe using the box below (the form will not appear on AMP-enabled versions of the site). Each report will include information on small-, medium-, and heavy-lift rockets as well as a quick look ahead at the next three launches on the calendar.

Relativity announces first launch contract. The California-based rocket company Relativity announced its first customer on Friday, the global satellite operator Telesat. The contract for flights on the Terran 1 rocket includes "multiple" launches, but in an interview with Ars Relativity CEO Tim Ellis said he could not provide additional details. Although this is the first contract the company has chosen to announce, he said, Relativity has signed other binding deals earlier.