SpaceX to make its second attempt to launch 60 Starlink satellites
Ars Technica » Scientific Method 2019-05-16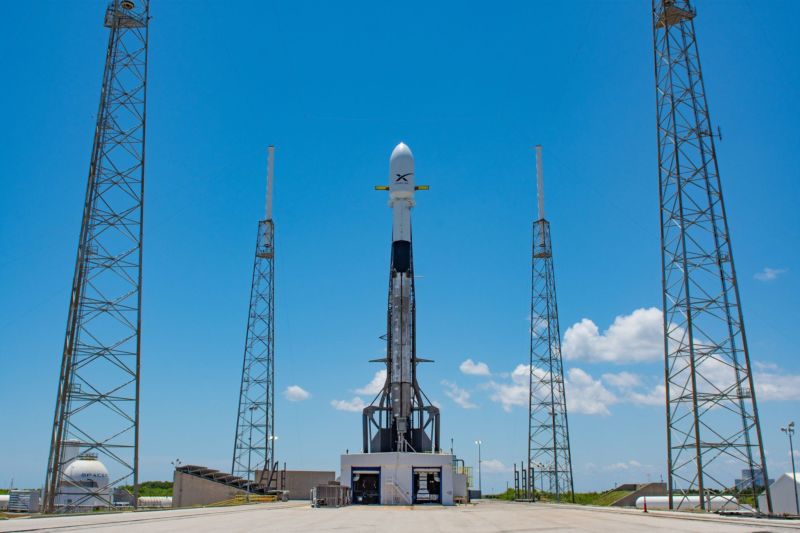 Enlarge / The begrimed Falcon 9 booster is back at the launch pad with its Starlink satellite payload. (credit: SpaceX)
Even though time remained in its launch window Wednesday night, SpaceX scrubbed an attempt to launch its first batch of Starlink satellites. The upper-level winds were just not cooperating, so the company stood down the launch attempt.
On Thursday, the rocket stands again at the launchpad. This time, the weather conditions have improved, and the winds in the upper level of the atmosphere appear to be more conducive to a launch. And so SpaceX will press ahead with a historic launch and unconventional deployment of 60 satellites that will provide Internet access. The deployment, about an hour after launch, will be fascinating to watch, and we are eager to know how successful the company and the Air Force will be at connecting with and tracking these satellites.
Below, you will find an embedded webcast, which should begin at about 10:15pm ET (02:15 UTC Thursday), as well as an edited copy of our story explaining the Starlink constellation, which was originally posted ahead of Wednesday's launch attempt.