How Google researchers used neural networks to make weather forecasts
Ars Technica » Scientific Method 2020-01-14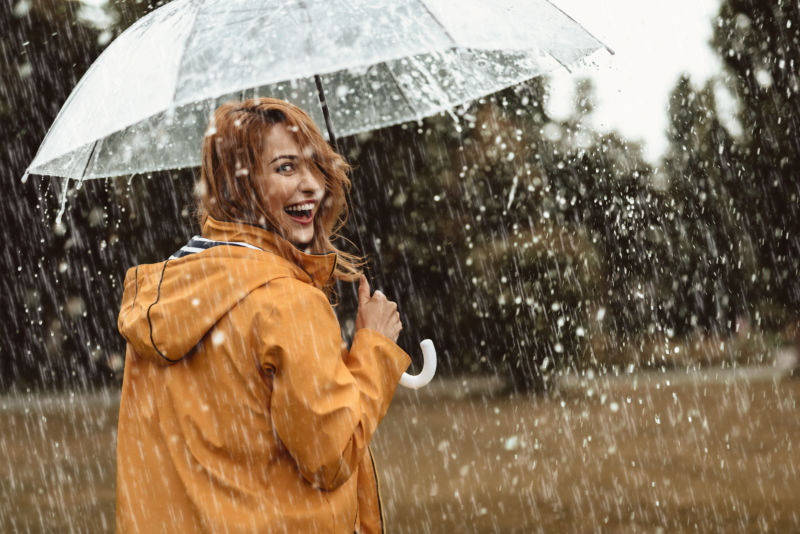 Enlarge (credit: YakobchukOlena)
A research team at Google has developed a deep neural network that can make fast, detailed rainfall forecasts.
The researchers say their results are a dramatic improvement over previous techniques in two key ways. One is speed. Google says that leading weather forecasting models today take one to three hours to run, making them useless if you want a weather forecast an hour in the future. By contrast, Google says its system can produce results in less than 10 minutes—including the time to collect data from sensors around the United States.
This fast turnaround time reflects one of the key advantages of neural networks. While such networks take a long time to train, it takes much less time and computing power to apply a neural network to new data.