Can You Get Through This Post Without Craving Carne Asada?
BuzzFeed - Latest 2016-03-27
Summary:
Carne asade is life.
So, can we take a quick second to appreciate the glory of carne asada?
edgarc73 / Via instagram.com
To my non-Spanish speaking friends, the direct translation of "carne asada" is grilled meat.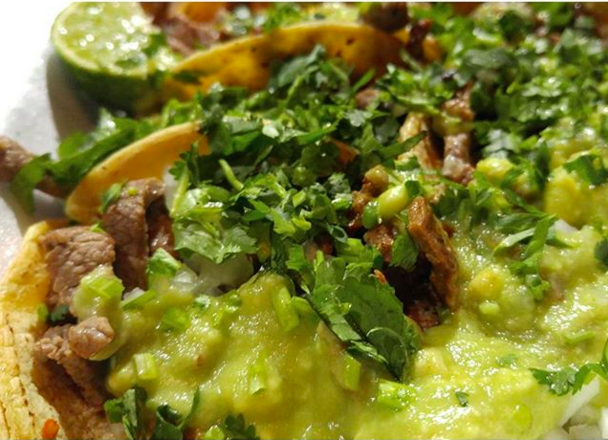 foodiefrenzie / Via instagram.com
Usually, it's a skirt, flank, or flap steak — marinated to perfection — grilled on an open fire that's JUST charred enough to give it a subtle smoky flavor.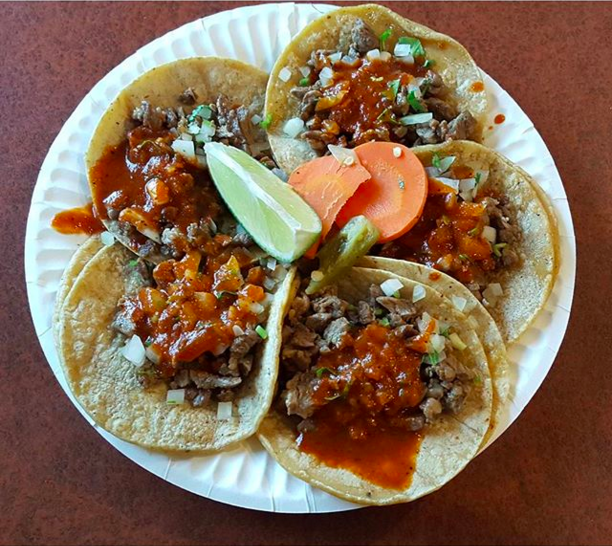 tacology / Via instagram.com
It's bomb. Especially when you grill it with some onions, cebollitas, whole jalapeños, nopales, corn on the cob, tortillas, and other mouthwatering goodness.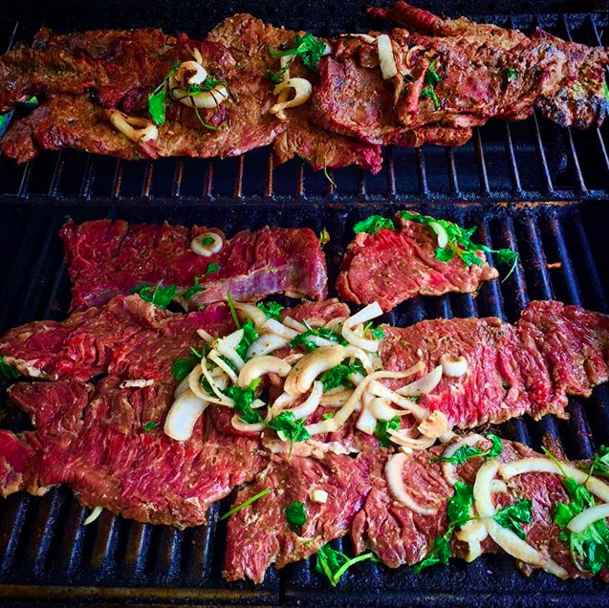 mrguerrerolb / Via instagram.com
---
Link:
http://www.buzzfeed.com/norbertobriceno/tssssssssss?utm_term=4ldqpia
From feeds:
Le Test Hub
»
BuzzFeed - Latest
Tags:
letest.buzzfeed
peterh.test_tag
peterh.test_tag2
peterh.test_tag3
peterh.test_tag11
Authors:
Norberto Briceño
Date tagged:
03/27/2016, 14:31
Date published:
03/27/2016, 14:01