CDC to restructure after COVID failure, "confusing and overwhelming" guidance
Ars Technica » Scientific Method 2022-08-17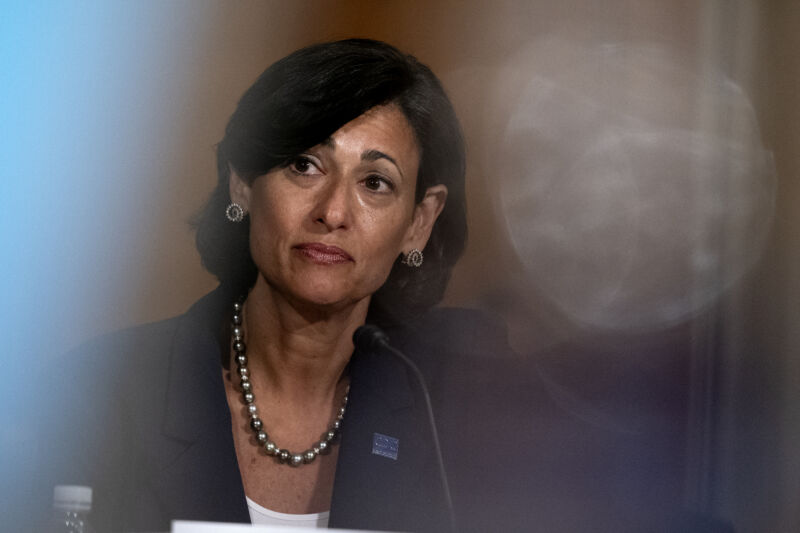 Enlarge / CDC Director Rochelle Walensky testifies during a Senate committee hearing in July 2021. (credit: Stefani Reynolds-Pool/Getty Images)
After persistent and often harsh criticism for its handling of the COVID-19 pandemic and now the monkeypox emergency, the Centers for Disease Control and Prevention will undergo a significant overhaul, involving cultural and structural changes aimed at realizing its prior reputation as the world's premier public health agency.
"For 75 years, CDC and public health have been preparing for COVID-19, and in our big moment, our performance did not reliably meet expectations," CDC Director Rochelle Walensky said in an email to CDC's 11,000-person staff Wednesday, which was seen by The New York Times and Stat News. "My goal is a new, public health action-oriented culture at CDC that emphasizes accountability, collaboration, communication, and timeliness."
Though the CDC endured meddling and undermining during the Trump administration, many of the agency's pandemic misfires were unforced errors—such as the failure to stand up reliable SARS-CoV-2 testing in the early days and muddled messaging on masks. In a meeting with senior staff Wednesday, Walensky made a startling acknowledgement of the failures while outlining the overhaul in broad strokes.