In a bid to expand its Moon business, Intuitive Machines will go public
Ars Technica » Scientific Method 2022-09-16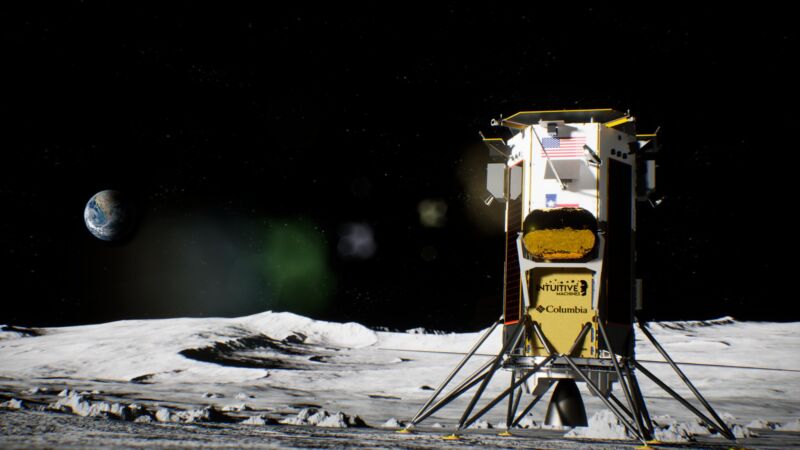 Enlarge / A rendering of Intuitive Machines' Nova-C lander on the surface of the Moon. (credit: Intuitive Machines)
A company building spacecraft to land on the Moon announced Friday that it will go public as it seeks to expand the services it provides in the lunar environment.
Intuitive Machines, based in Houston, said it will combine with a special purpose acquisition company named Inflection Point Acquisition Corp. The transaction will close in about four months, with the new company named Intuitive Machines and trading on the NASDAQ exchange under the symbol LUNR.
Steve Altemus, co-founder, president, and CEO of Intuitive Machines, said going public would raise between $100 million and $400 million in new capital for the company, which would have an equity value of about $1 billion.