Rocket Report: Starship may actually be near liftoff; China's copycat booster designs
Ars Technica » Scientific Method 2023-01-13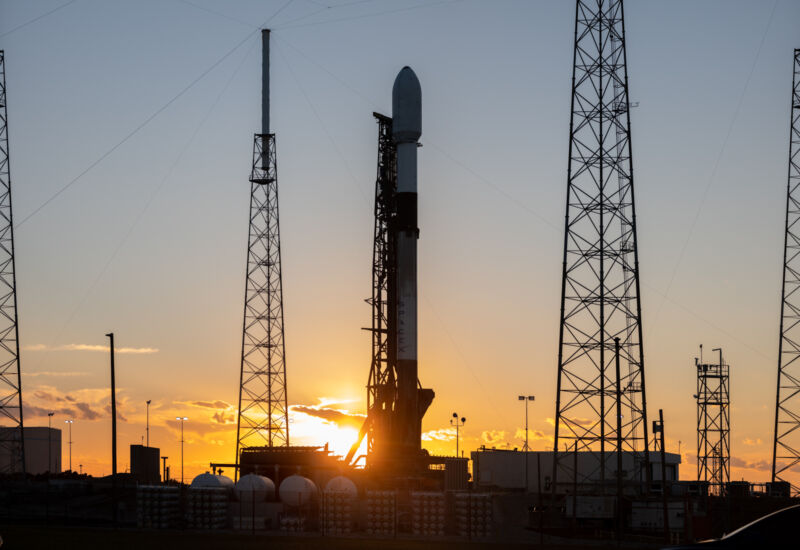 Enlarge / SpaceX's Falcon 9 rocket is seen on the launch pad on January 9, 2023, ahead of its second OneWeb launch. (credit: Trevor Mahlmann)
Welcome to Edition 5.23 of the Rocket Report! It has been a difficult week for rocket aficionados, with the back-to-back failure of Virgin Orbit's LauncherOne, and ABL Space's RS1 vehicles, on Monday and Tuesday. I certainly hope both companies can find and fix the technical problems, and get into orbit soon.
As always, we welcome reader submissions, and if you don't want to miss an issue, please subscribe using the box below (the form will not appear on AMP-enabled versions of the site). Each report will include information on small-, medium-, and heavy-lift rockets as well as a quick look ahead at the next three launches on the calendar.

Virgin Orbit launch from UK fails to reach orbit. After the Cosmic Girl aircraft made a much-hyped takeoff from Cornwall, England, on Monday night, Virgin Orbit's mission ended in failure when the second stage did not properly put its nine payloads into orbit. In a statement published on Thursday morning, Virgin Orbit provided a little bit more information about the failure: "At an altitude of approximately 180 km, the upper stage experienced an anomaly. This anomaly prematurely ended the first burn of the upper stage."