After a slow start, SpaceX's Falcon Heavy rocket is about to hit its stride
Ars Technica » Scientific Method 2023-01-14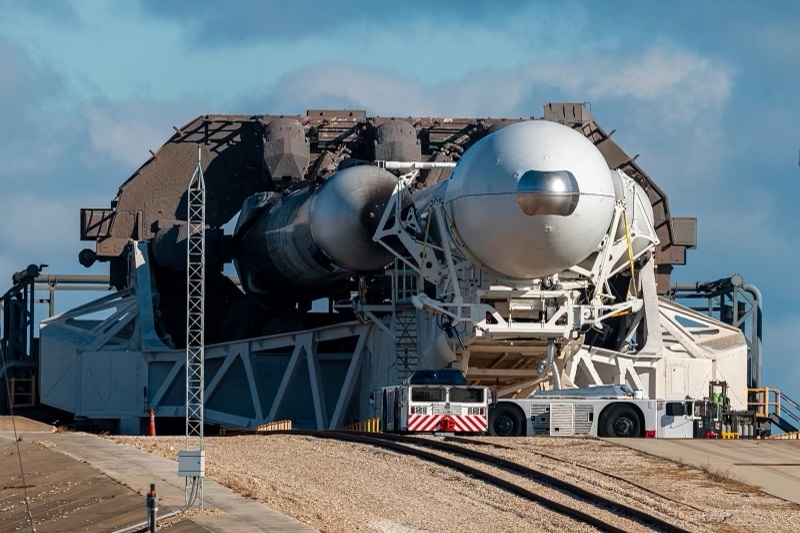 Enlarge / A Falcon Heavy rocket rolls to the launch pad on Saturday January 14 2023. (credit: Trevor Mahlmann)
Nearly five years have passed since the massive Falcon Heavy rocket made its successful debut launch in February 2018. Since then, however, SpaceX's heavy lift rocket has flown just three additional times.
Why? It's partly because there is simply not all that much demand for a heavy lift rocket. Another factor is that SpaceX has increased the performance of its Falcon 9 rocket so much that it can complete a lot of the missions originally manifested on the Falcon Heavy. However the main reason for the low cadence has been due to a lack of readiness of payloads for the new rocket, particularly from the US Department of Defense.
But now this trickle of Falcon Heavy launches may turn into a flood. As early as Saturday, from Florida, the first of potentially five launches of the heavy lift rocket this year could take place.