RSV vaccine for older adults is 84% effective, Moderna says
Ars Technica » Scientific Method 2023-01-18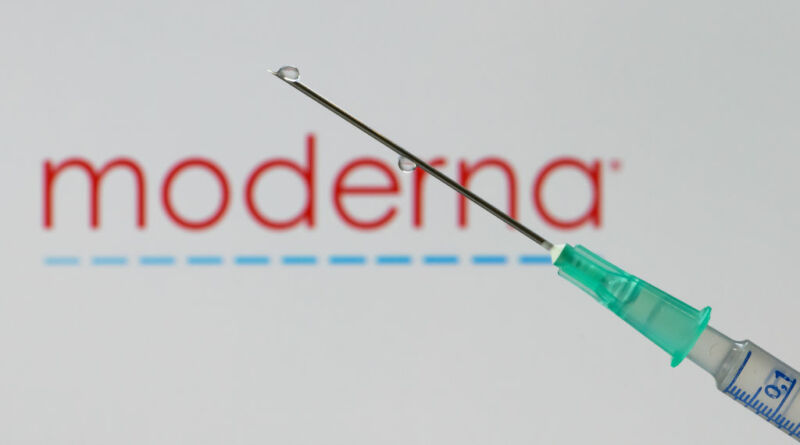 Enlarge (credit: DeFodi Images )
Moderna's mRNA-based vaccine against RSV (respiratory syncytial (sin-SISH-uhl) virus) was effective at preventing disease in older adults, according to preliminary, top-line results of an ongoing phase III clinical trial the company announced Tuesday. Moderna said it will now seek regulatory approval for the vaccine in the first half of this year.
According to the company, the vaccine was 83.7 percent effective at preventing RSV-associated lower respiratory tract disease (RSV-LRTD) involving two or more symptoms in adults age 60 and over. It was 82.4 percent effective at preventing RSV-LRTD with three or more symptoms in the same group. No safety concerns were identified.
The findings are another positive sign for mRNA vaccine platforms generally, which Moderna and other pharmaceutical companies have quickly shifted to for fighting various other infections and diseases given the global success of mRNA-based COVID-19 vaccines. mRNA-based vaccines are now in development for everything from seasonal flu to HIV and certain cancers.