Amid economic downturn, space investment plummeted in 2022
Ars Technica » Scientific Method 2023-01-19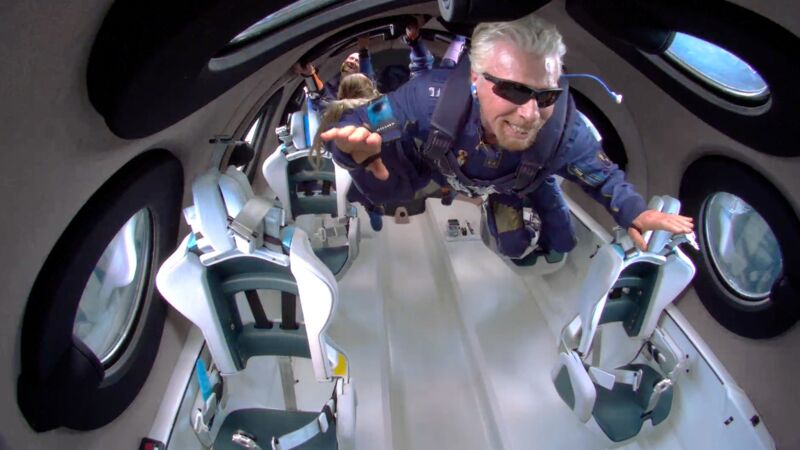 Enlarge / Sir Richard Branson took to the sky in the summer of 2021. But since then, with no additional spaceflights, Virgin Galactic's stock has taken a nose dive. (credit: Virgin Galactic)
Private investment in the space sector declined by 58 percent in the year 2022, according to a new Space Investment Quarterly report from the firm Space Capital.
The $20.1 billion in private market equity investment last year is the lowest annual total since 2015, said Chad Anderson, the founder and managing partner of Space Capital. While early stage investments were largely unchanged, the large decline came in late- and growth-stage companies.
The report cites several factors for the pullback, including the fastest interest rate hike cycle since 1988, a challenging investment environment, and a continued economic recovery from the COVID-19 pandemic.