Rocket Report: SpaceX reaches 'ludicrous' cadence; ABL explains RS1 failure
Ars Technica » Scientific Method 2023-01-20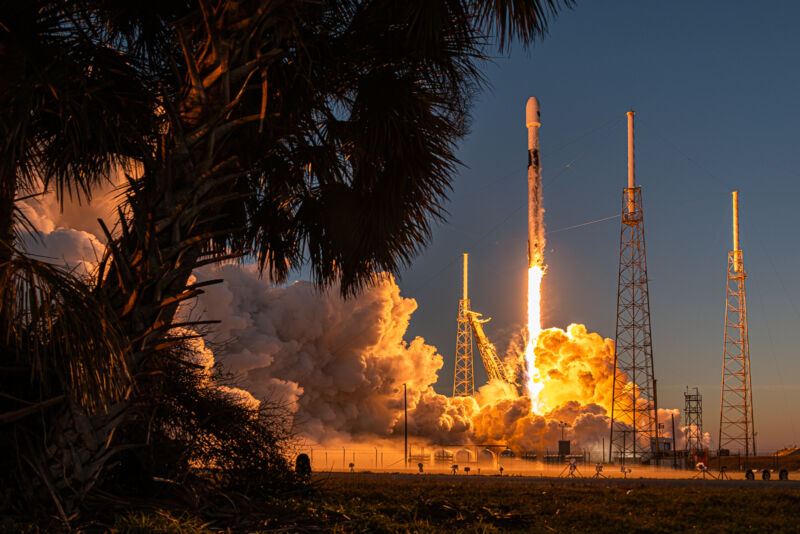 Enlarge / A Falcon 9 rocket launches on Wednesday morning carrying a GPS III satellite into orbit. (credit: Trevor Mahlmann)
Welcome to Edition 5.24 of the Rocket Report! I have a blurb about this below, but for me the news of the week is that SpaceX not only launched a Falcon Heavy rocket, but two other Falcon 9 missions on separate coasts as well in just five days. The operational challenges of this are immense and, I think, underappreciated outside of people directly involved in this kind of work.
As always, we welcome reader submissions, and if you don't want to miss an issue, please subscribe using the box below (the form will not appear on AMP-enabled versions of the site). Each report will include information on small-, medium-, and heavy-lift rockets as well as a quick look ahead at the next three launches on the calendar.

ABL updates on RS1 failure. On Wednesday ABL Space Systems provided an update on the January 10 failure of its RS1 launch vehicle. Long story short, the first stage of the vehicle suffered a "complete loss of power" at 10.87 seconds into flight, leading to a simultaneous shutdown of all nine of the vehicle's main engines. The rocket impacted the ground about 20 meters from the launch site. "Approximately 95 percent of the vehicle total propellant mass was still onboard, creating an energetic explosion and over-pressure wave that caused damage to nearby equipment and facilities," the company said.