Gonorrhea is becoming unstoppable; highly resistant cases found in US
Ars Technica » Scientific Method 2023-01-20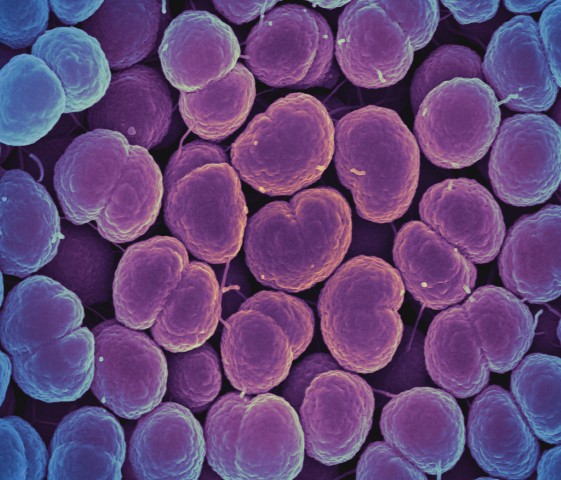 Colorized scanning electron micrograph of Neisseria gonorrhoeae bacteria, which causes gonorrhea. (credit: NIAID)
The most highly drug-resistant cases of gonorrhea detected in the US to date appeared in two unrelated people in Massachusetts, state health officials announced Thursday.
The cases mark the first time that US isolates of the gonorrhea-causing bacterium, Neisseria gonorrhoeae, have shown complete resistance or reduced susceptibility to all drugs that are recommended for treatment.
Fortunately, both cases were successfully cured with potent injections of the antibiotic ceftriaxone, despite the bacterial isolates demonstrating reduced susceptibility to the drug. Ceftriaxone is currently the frontline recommended treatment for the sexually transmitted infection.