FTC: Shkreli may have violated lifetime pharma ban, should be held in contempt
Ars Technica » Scientific Method 2023-01-20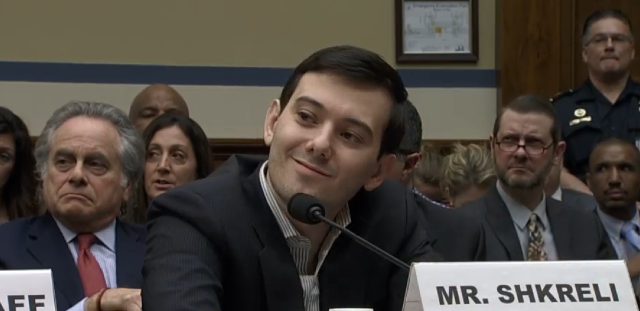 Enlarge / Martin Shkreli, former CEO of Turing, smirked his way through a congressional hearing. (credit: CSPAN)
Infamous ex-pharmaceutical executive Martin Shkreli is yet again in trouble with the Federal Trade Commission, which announced today that the convicted fraudster has failed to cooperate with the commission's investigation into whether he violated his lifetime ban from the pharmaceutical industry by starting a company last year called "Druglike, Inc."
In a court filing today, the FTC asked a federal judge in New York to find Shkreli in contempt for failing to turn over requested documents to the FTC and failing to make himself available for an interview. Under the 2022 court order barring him from involvement in the pharmaceutical industry for life, Shkreli is required to provide such information to the FTC, the commission noted.
"Martin Shkreli's failure to comply with the court's order demonstrates a clear disregard for the law," Holly Vedova, director of the FTC's Bureau of Competition, said in a press release. "The FTC will not hesitate to deploy the full scope of its authorities to enable a comprehensive investigation into any potential misconduct."