Mega death? Rock stardom reduces life expectancy
Ars Technica » Scientific Method 2012-12-28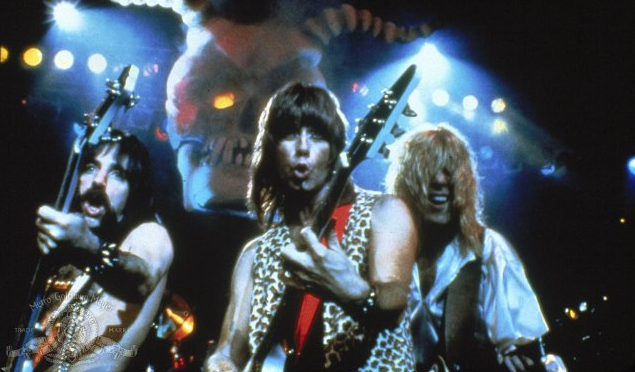 Sadly, they can't turn life expectancy all the way to 11.
Image copyright MGM
Hedonism. Substance abuse. Risky behavior. Rock stars from Elvis Presley to Amy Winehouse have ended up famous not only for their music but for the decadent lifestyle it enabled, one that eventually contributed to their deaths. But how much does the rock lifestyle really hurt?
Quite a bit. That's the conclusion of a new study that tracked nearly 1,500 chart-topping musicians and found that their life expectancy after fame really was lower than that of the general population. North American solo musicians seem to have it especially bad.
This wasn't necessarily what you'd expect. A huge number of studies have shown that wealth is generally associated with greater longevity, possibly as a result of better health care, better diet, and lower stress. Not only are rock musicians dying faster than the general populace, but they're completely negating the impact of any wealth that their fame brought to them.
Read 8 remaining paragraphs | Comments